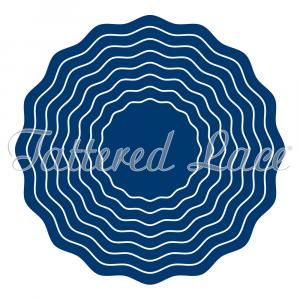 Severn Dove Tails Tattered Lace Die Cut D429
Severn Dove Tails Tattered Lace Die Cut D429
These dies measure approx.:
Label 1: 8.4cm x 8.4cm
Label 2: 7.7cm x 7.7cm
Label 3: 6.2cm x 6.2cm
Label 4: 5.4cm x 5.4 cm
Label 5: 4.7cm x 4.7cm
Label 6: 3.9cm x 3.9cm
Label 7: 3.2cm x 3.2cm
Detailed and Delicate, Tattered Lace Dies are the most intricate dies available. This Christmas die gives you the perfect finishing touch to all of your festive projects.
---
We Also Recommend
---